Today's Content
Conversations that Count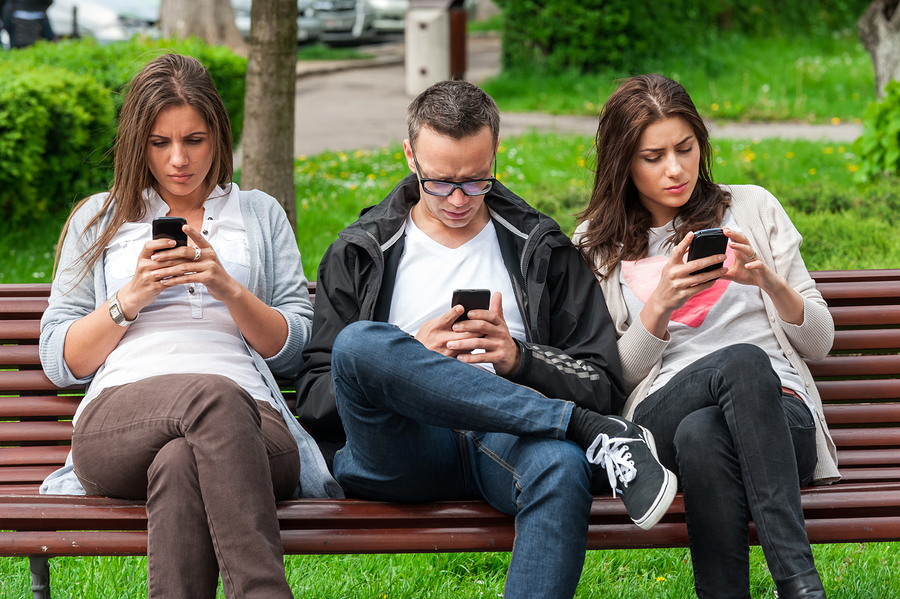 (Psych Alive)

Being Disconnected: Cell phones and Empathy

http://www.spiritualityhealth.com/articles/being-disconnected-cellphones-and-empathy
7 Incredible Results you can get from stretching everyday
http://www.prevention.com/fitness/benefits-of-stretching-every-day/
Holiday Talk Now that the Election is Finally Over
https://www.bustle.com/articles/194435-what-to-talk-to-your-family-about-now-that-the-election-is-finally-over
Guests: Harold Lloyd & Kaelyn Sabal-Wilson
Kaelyn Reneé is a sophomore Communication Studies Major & African-American studies minor from Riverside, CA. A writer, poet, rapper & all-around artist, Kaelyn is all about using creativity to express herself & connect with people of all walks of life. Her aspirations are limitless.
Soundcloud: https://soundcloud.com/kale-or-whatever
Instagram: https://www.instagram.com/kael_kale
Harold Lloyd, Theatre major and aspiring African-American Studies minor is a poet, actor, performer, and activist born and raised on the southeast side of Chicago where he has created numerous avenues to express his art. Writing and performing since junior high he has gained a perspective that allows his to give his mood, voice, and opinions on the behalf of the black experience and the community around him. He was a creative child with so much to say, resulting in his older sibling serving as a muse to explore the aesthetic of world-play, storytelling and vulnerability which allowed his art to become performance based. Since then, he has continued to expand his art to Loyola Marymount University, where Spoken Word has allowed him to be become an art lover, truth teller, and illuminator to the value and issues for black men and women.
Instagram: https://www.instagram.com/haroldthepoet/
Watch Harold and Kaelyn talk about emotional expression and share their art here: https://www.facebook.com/plugins/video.php?href=https%3A%2F%2Fwww.facebook.com%2Fsarahn.sankofa%2Fvideos%2F10209604779748784%2F&show_text=0&width=400
Tracks from Show  (In order played)
W.A.Y.S. - Jhene Aiko
Keep Your Head Up - Andy Grammer
I Smile - Kirk Franklin
Perfect - P!NK
Strength, Courage, & Wisdom - India.Arie
I Will Get There (A Cappella) - Boyz II Men
I Got This - Jennifer Hudson
Jungle - Kaelyn Reneé
Positive Affirmations and Week Wellness
I am committed to my personal growth
I step forward in my life, even without having all the answers
I act upon all inspired thought
The universe is programmed to support my success
Emotional Intelligence 2.0 - Travis Bradberry & Jean Greaves
Excerpts from Pages 61, 64 & 68